A YEAR OF CREATIVITY | PLAY WITH CLAY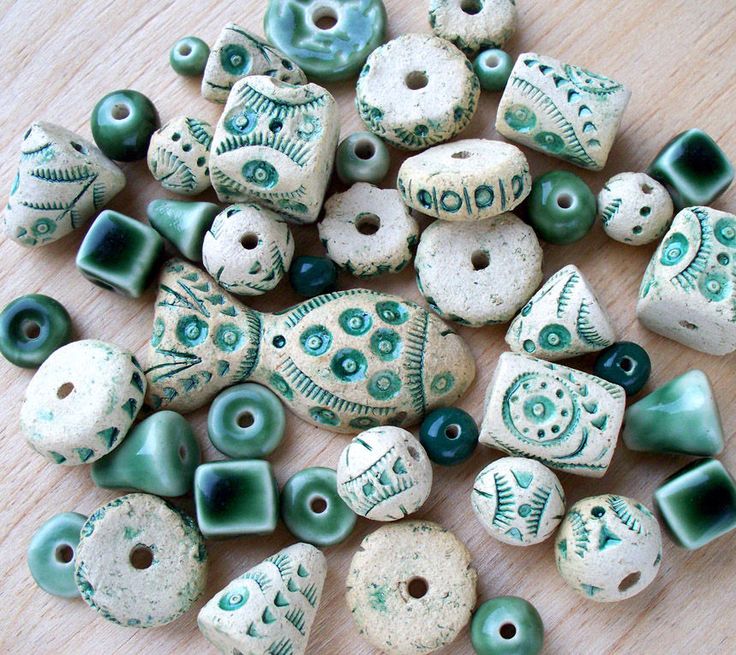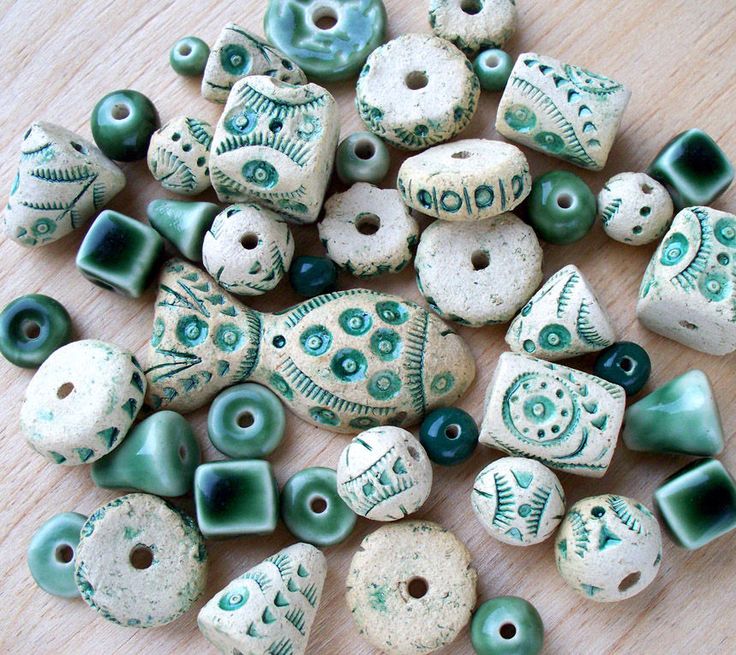 A YEAR OF CREATIVITY | PLAY WITH CLAY
We'll gather and get our hands in earth, learning to hand-build a small bowl/candle holder, as well as beads and buttons, using white clay and dyes.
Cost: $80 for instruction, supplies and healthy snacks.
Our teacher will be Dave Blakeslee. He completed a degree in Ceramic Art at Alfred University in New York, and has been a working potter since 1975. He was a long-standing member of the Bolder Arts and Crafts Coop, and comes to us from his studio on the banks of the Arkansas River.